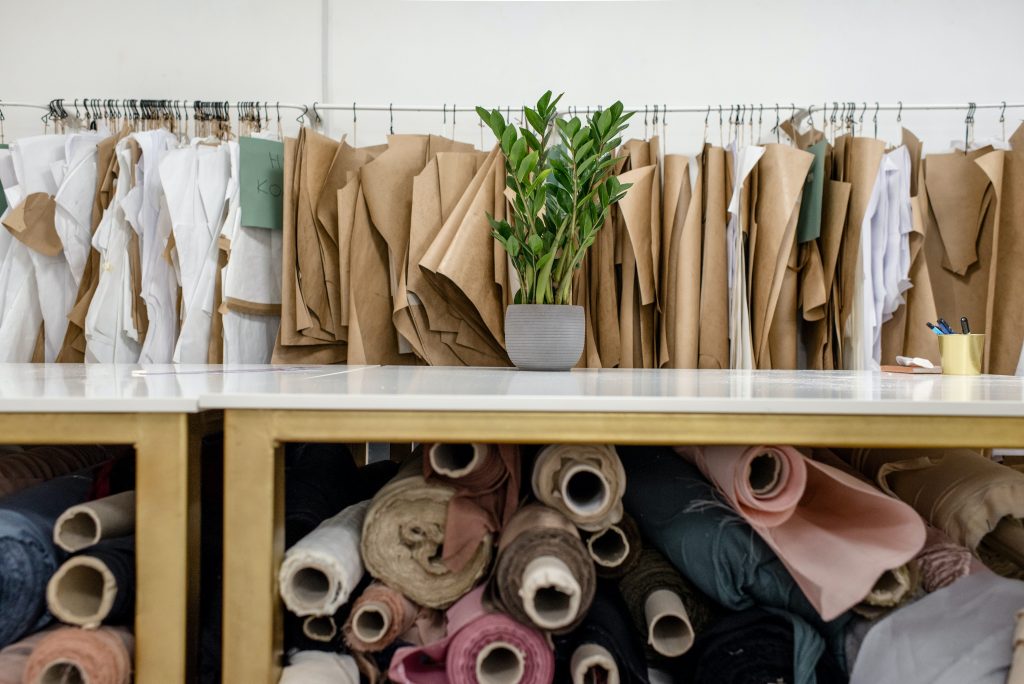 "Savana" Ltd has an industrial building since 2002. The building has everything necessary in terms of machines and equipment. Our company produces clothing only of the highest quality – We've worked with materials supplied by the client (full and partial).
The companies we partner with are from France, Italy, Spain, United Kingdom, Holland and Greece. "Savana "Ltd has developed the owned trademark "IL' LIEVI&Co" since 2007. The designs embodies the rich history of the town of Ruse and the elegance and beauty of Bulgarian woman. "Savana" Ltd is a desired partner not only because we are reliable but also due to the innovative spirit of our highly qualified team. We work using well established methods and new technologies, combining them with the characteristic elegance of each garment.
Our company is established during 1996 and begins with production to skirts and trousers.
The company has an excellent and experienced management and a creative and hardworking staff. This allows us to be independent, work quickly on complex pieces and to be precise in the manufacture of the women's clothes.
The lines of the garments are designed by recognized design teams, lead by a technologist with experience who has unconventional views and innovative ideas.
The company has extended its efficient range with jackets, coats and jerkins thanks to the fast production, experience of staff and flexibility.