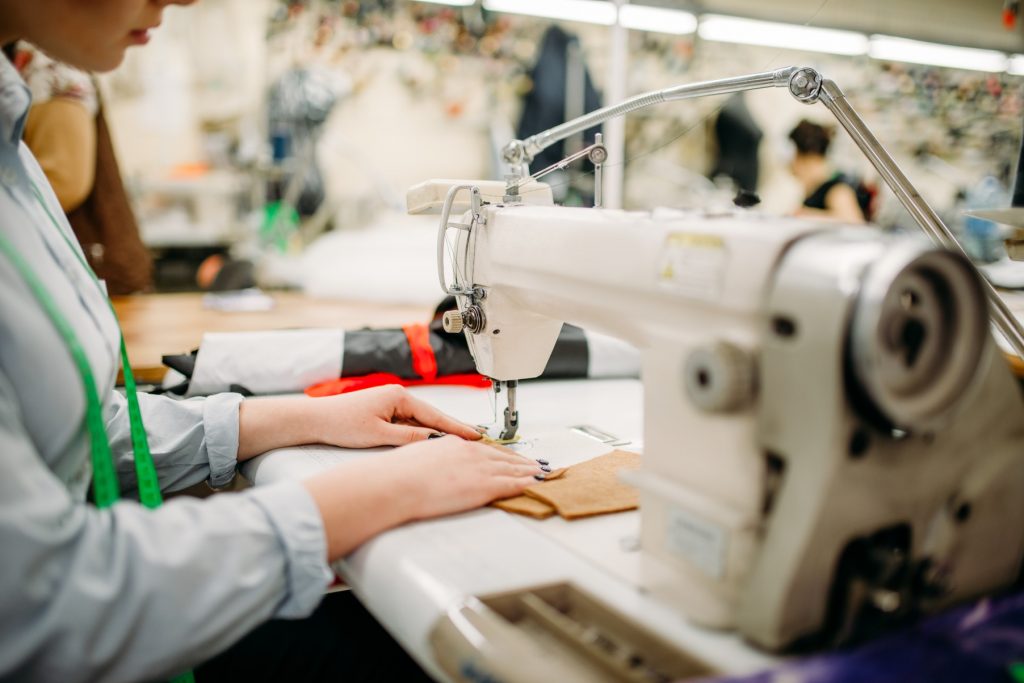 Code of conduct
Human rights, minimum age, child labor, extra working hours, bonuses for employees – all requirements of Bulgarian labor and safety legislations are observed.
Observation of the technical and labors safety rules-ensuring normal working conditions guaranteeing the life and health of workers and employees.
Products Type
Ladies trousers, skirts,dresses, jackets,coats and jerkins.
Manufacturing processes: We use modern materials and technologies that are already approved in the modern European tailoring industry of the companies Juki, Duerkopp Adler, Strobel, Veit and CAD CAM system.
Construction, Graduation, Cutting, Packaging (in the plastic bags on the hangers or in boxes) and etc.